Spare parts for Apple iphone 6S: LCD screen, battery, flex cable and other small things
We are in Shenzhen, the capital of cell phone. In market, you can find every spare part for Apple iphone 6S. We can help you find them with a competitive prices. If you are a repair store owner, or you are doing this business, please contact us.
The main spare parts for iphone 6S are as below, other model phones spare parts are different:
1) LCD with digitizer and frame
2) battery
3) top glass
4) front frame with glue
5) backlight
6) LCD shield plate
7) loudspeaker
8) rear camera
9) earpiece
10) vibrator
11) front camera with induction flex cable
12) headphone jack and dock connector flex cable
there are three colors: dark gray, light gray and white.
13) volume flex cable
14) home button flex cable
15) home button assembly
there are four colors: black, silver, golden and rose golden.
16) motherboard connection RF antenna signal cable 52mm 64mm
17) signal cable
18) side buttons set
19) SIM card tray
20) Nano SIM card slot
21) rear camera holder with lens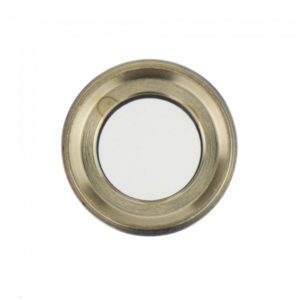 22) front camera holder
23) proximity sensor holder
24) home button rubber gasket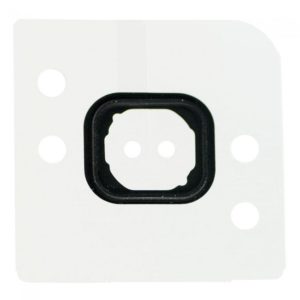 25) bottom screw set
26) screw set
27) LCD motherboard socket
28) motherboard PCB connector retaining bracket 3pcs/set
29) LCD screen locking retainer
30) camera flash retaining bracket
31) rear camera cover
32) Earpiece / Front Camera Metal Bracket
33) WiFi antenna cover
34) volume button bracket
35) power button bracket
36) mute button bracket
37) mainboard inline insulator sticker 4pcs/ set
38) LCD digitizer right left insulator sticker
39) mainboard shielding cover insulator sticker
40) frame to bezel adesive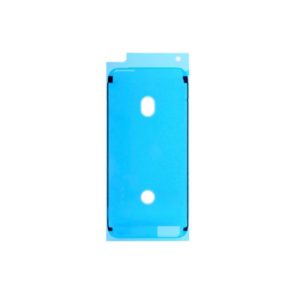 41) battery adhesive
42) earpiece anti-dust mesh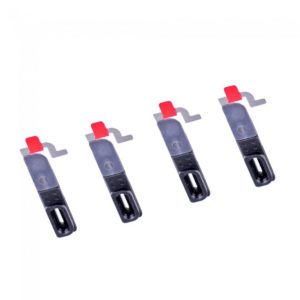 43) logo insulator sticker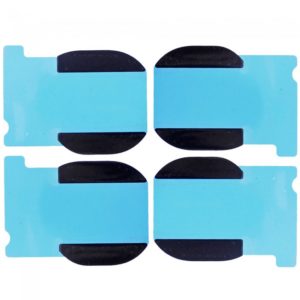 44) loudspeaker port foam
45) loudspeaker cover insulator sticker
46) earpiece side insulator sticker
47) volume button backing plate back plastic shell
48) battery connector foam
49) home button flex connector foam
50) LCD screen connector foam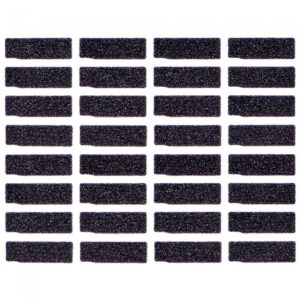 51) dock connector foam insulator sticker
52) front camera connector foam
53) rear camera connector foam
54) test flex cable for LCD
If you have any questions, welcome to contact us.